With growing LP and regulatory complexities facing private equity firms, back-office optimization is key to operating an enterprise built to support the mission of PE funds: to invest for growth and attract the right investors. A&M's Fund Management Solutions group has been launched to provide function-wide support to improve fund management operations making them more productive and addressing potential risks.
Three Key Drivers of an Optimized Back Office: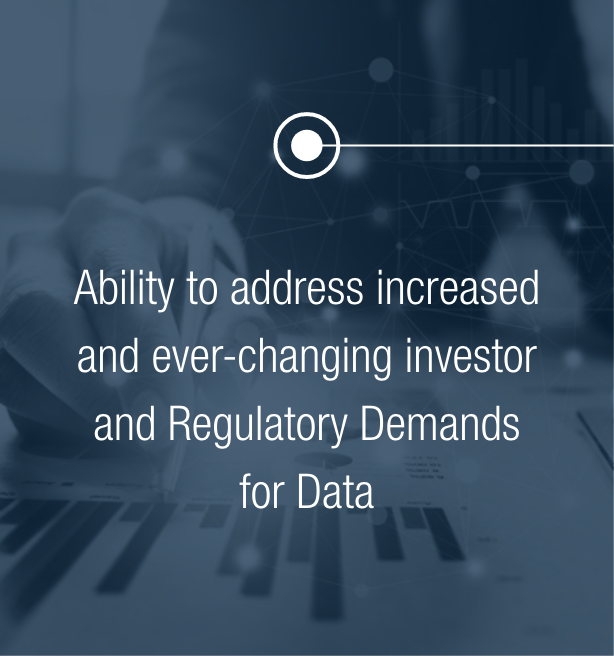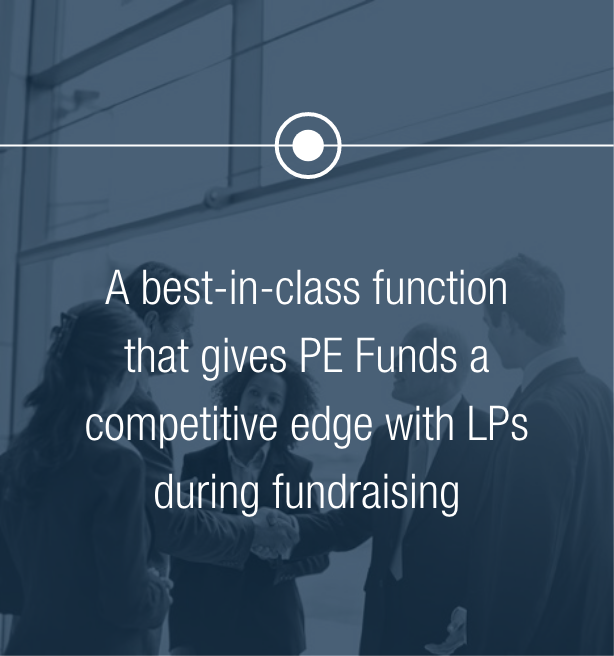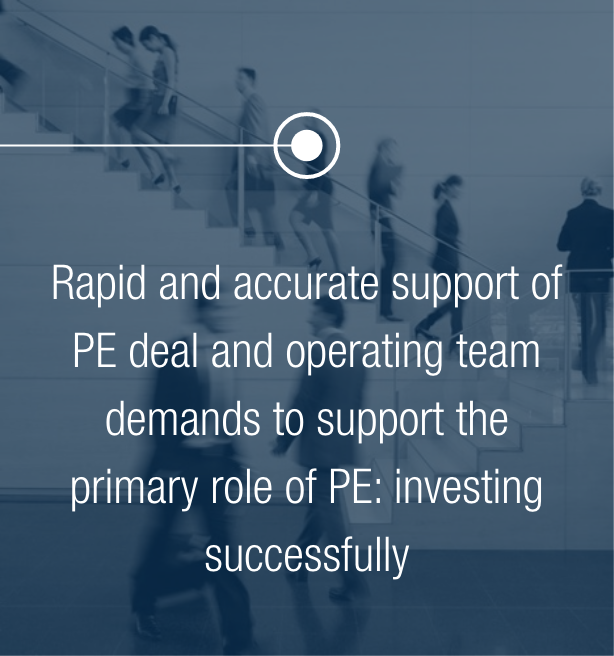 A&M's Fund Management Solutions service offering addresses all functions managed by the CFO.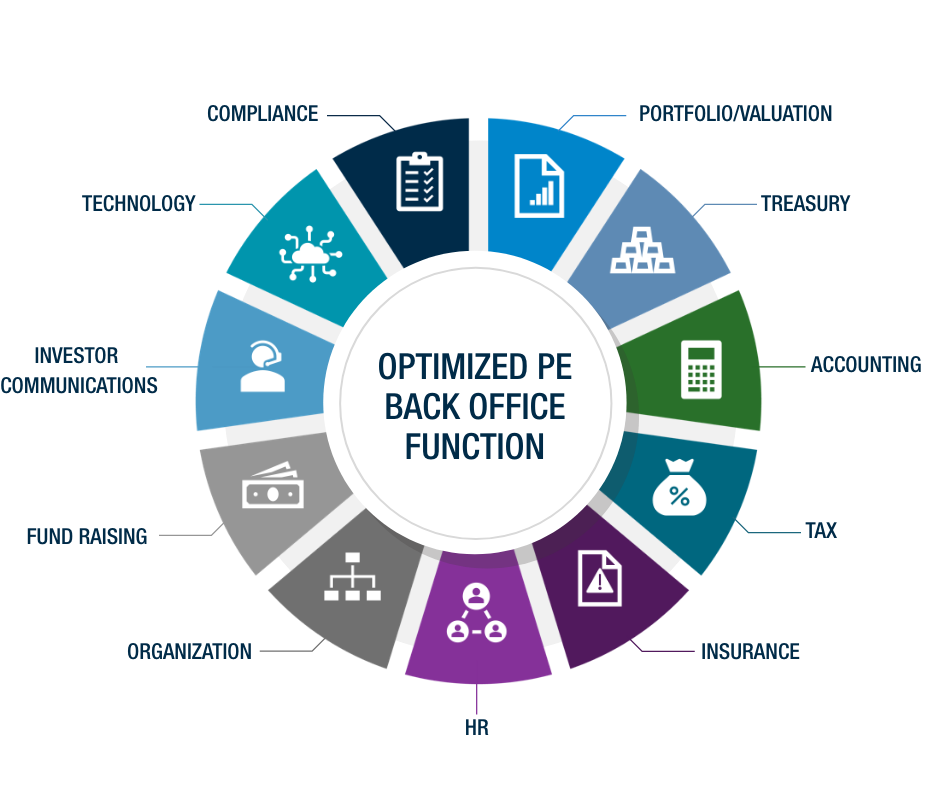 A&M's professionals are experienced leaders who have the resources, expertise, and institutional knowledge to create processes and business solutions designed to address the growing complexities surrounding the requirements of the PE back-office operations. Combining our operational heritage, with our capabilities in Tax, Human Capital, Information Technology, and Operations Improvement, our PE Fund Management Solutions and broader A&M team is equipped to support a PE Fund's creation of an optimized administrative function.